Come tutti sappiamo una delle maggiori novità introdotte nell'iphone 4s è l'assistente vocale Siri, che ci permette di chiedere parlando normalmente qualsiasi cosa al nostro terminale. Ebbene tutti lo vogliono (anche se serve a poco) e quindi è in pieno svolgimento il porting su iphone 4 e compagni…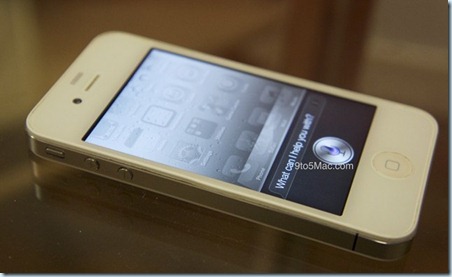 …Come potrete certo capire Siri è stato implementato solo su iphone 4s per motivi prettamente di marketing, ma secondo gli sviluppatori non c'è nessun limite tecnico per cui non possa funzionare anche su iphone 4, iphone 3gs, ipod touch 3g, ipad e ipad 2.
il metodo è valido esclusivamente per i terminali con Jailbreak: "Okay, so many blogs are getting this wrong, you DO need a jailbreak for Siri. I currently don't have a JB to get the info I need from the 4S."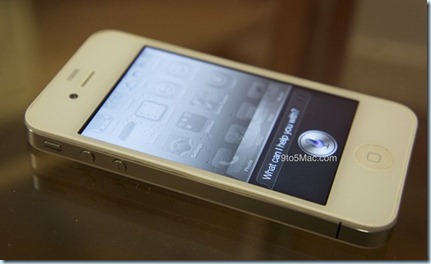 L'hacker in questione è Jackoplane, che ha già testato il tutto e ha segnalato che Siri non ha alcun problema di prestazioni e che si riesce ad accedere tranquillamente ai server di Apple.
< !-adsense-->
La data del rilascio del porting? Purtroppo non si sa nulla al riguardo, ma probabilmente Jackoplane attenderà il rilascio dell versione jailbreak untethered e farà altri test prima di rilasciarlo.
Il rilascio, secondo me, non avverrà prima di dicembre

Warning
: Use of undefined constant rand - assumed 'rand' (this will throw an Error in a future version of PHP) in
/var/www/vhosts/supersvago.com/httpdocs/wp-content/themes/great/single.php
on line
106