I prossimi giorni saranno molto interessanti per tutti i possessori di Smartphone e Tablet Android. Gameloft ha infatti annunciato un weekend di offerte, in occasione del Black Friday, dove abbasserà il prezzo di molti titoli a soli 0,89 €. Leggete l'articolo per vedere la lista dei giochi in offerta questo weekend, anche se uno ve lo anticipo con un'immagine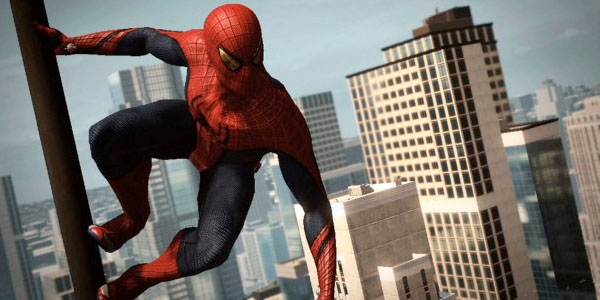 Inserzione pubblicitaria 
…In particolare sono stati segnalati questi giochi che saranno in offerta per un periodo di tempo limitato (tutto il fine settimana) , a partire da domani (22/11/2012).
The Amazing Spiderman
Gangstar Rio: City of Saints
Blackstab
Le avventure di Tintin
Cosa aspettate? Andate subito a comprare questi fantastici giochi su Play Store!
Ricordate poi che l'offerta dura solo questo weekend, forse non è il caso di condividere questo articolo su Facebook con i vostri amici?